700x700x40mm Black Aluminum Framed Round Bathroom Wall Mirror with Brackets
Have A Question For This Product?
There are no questions for this product.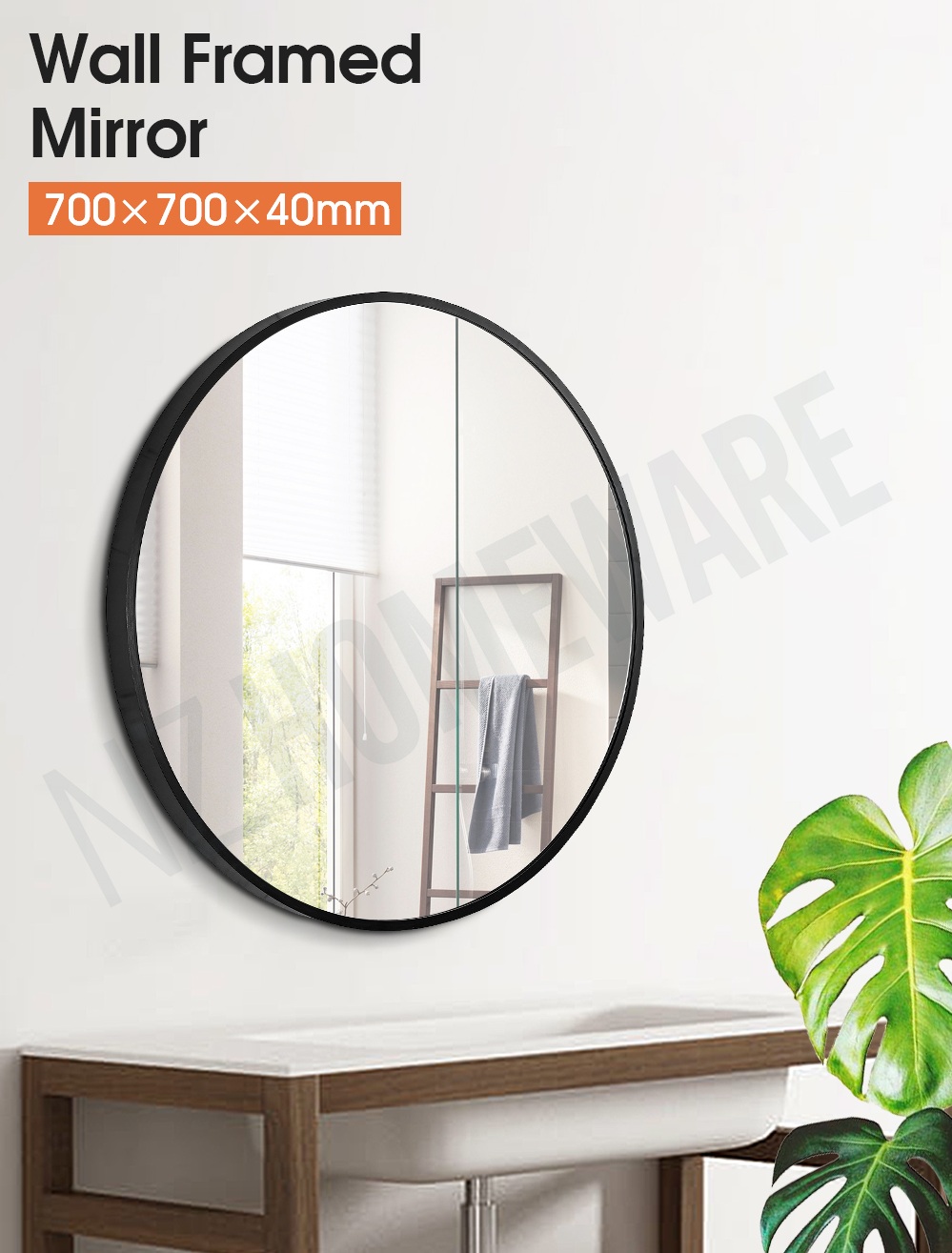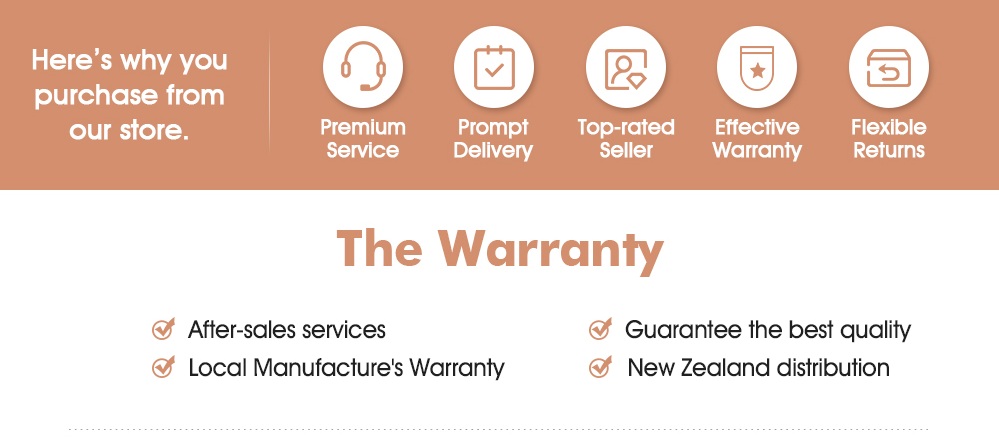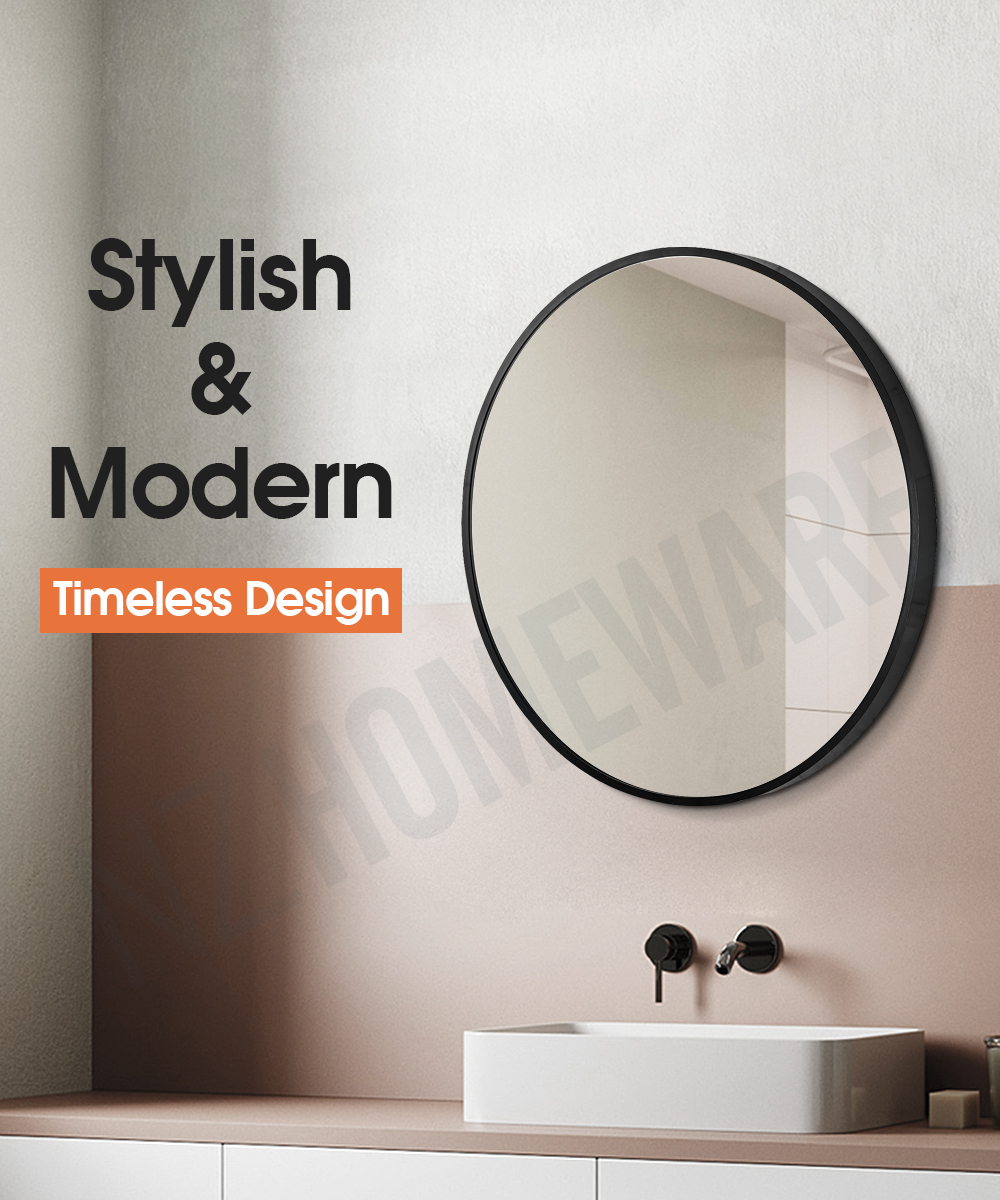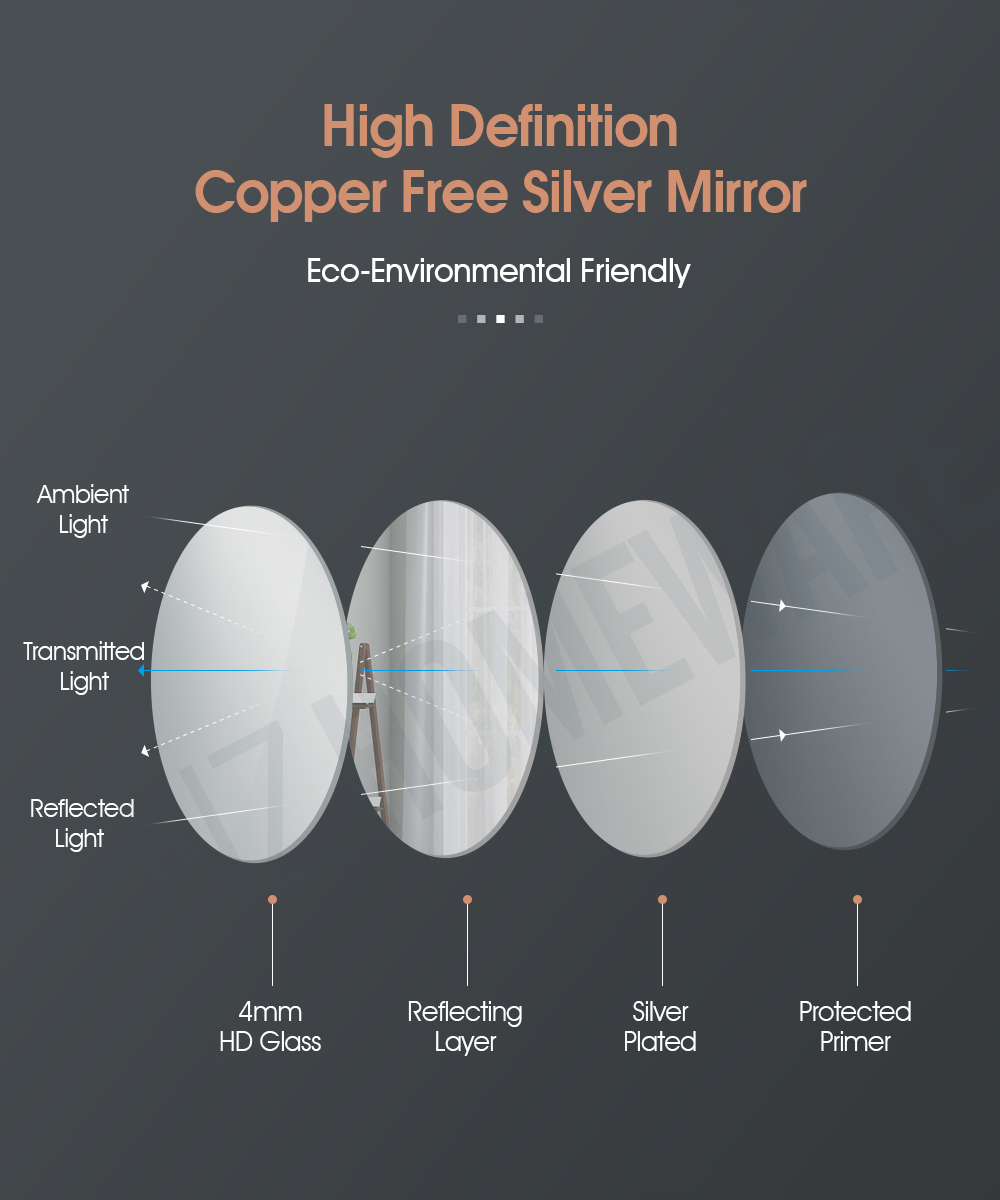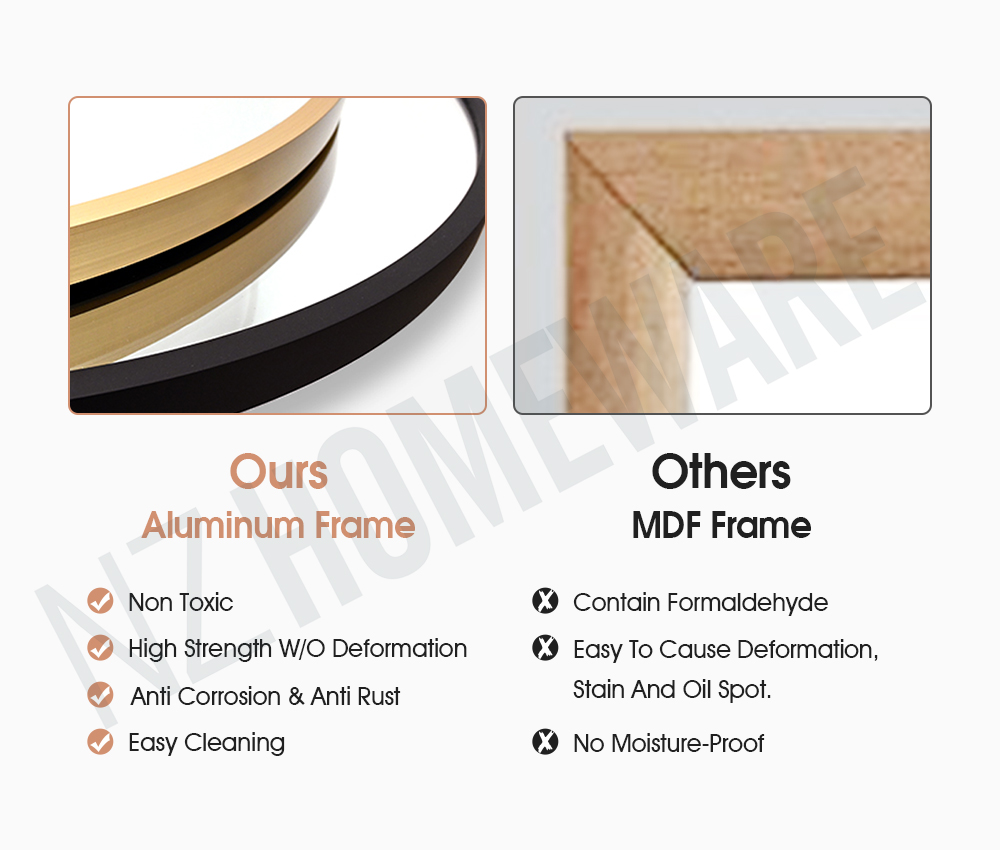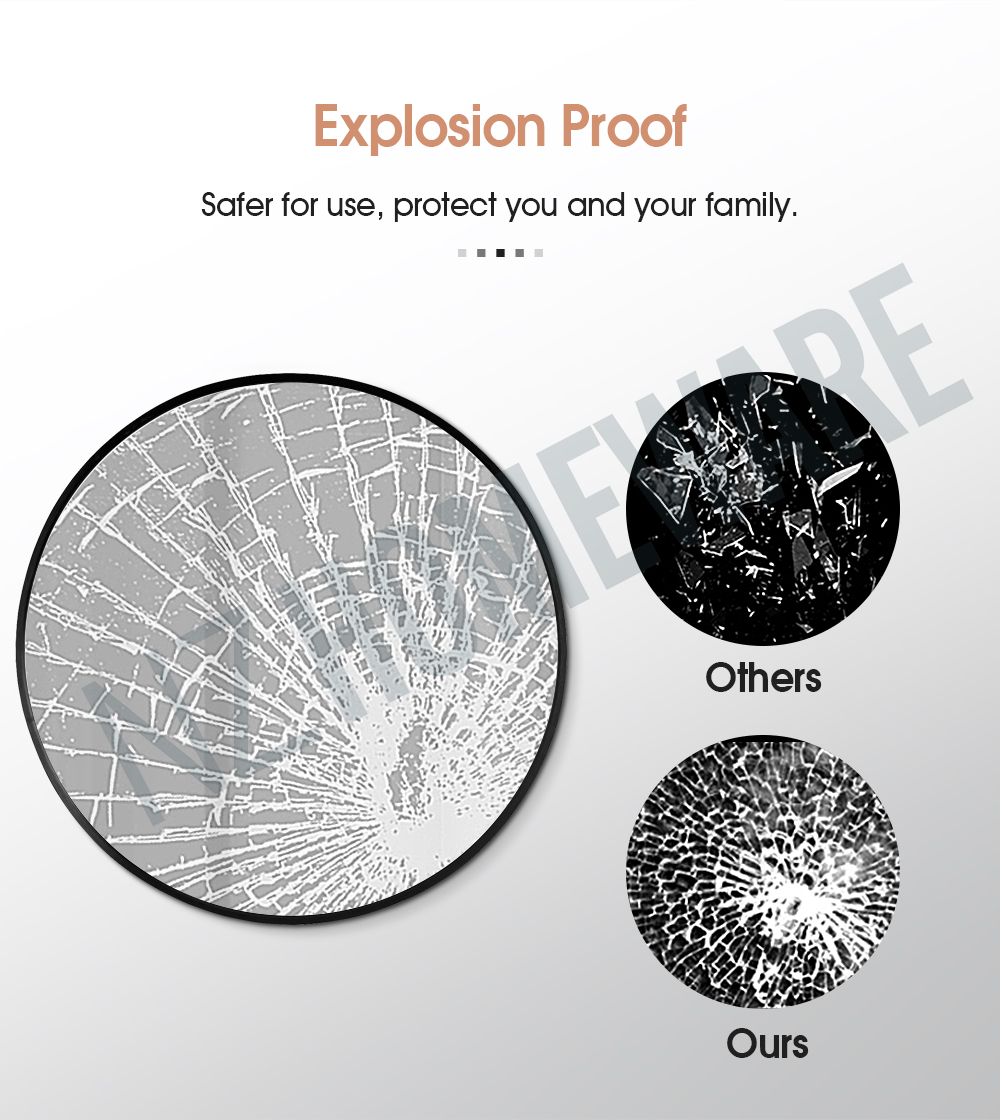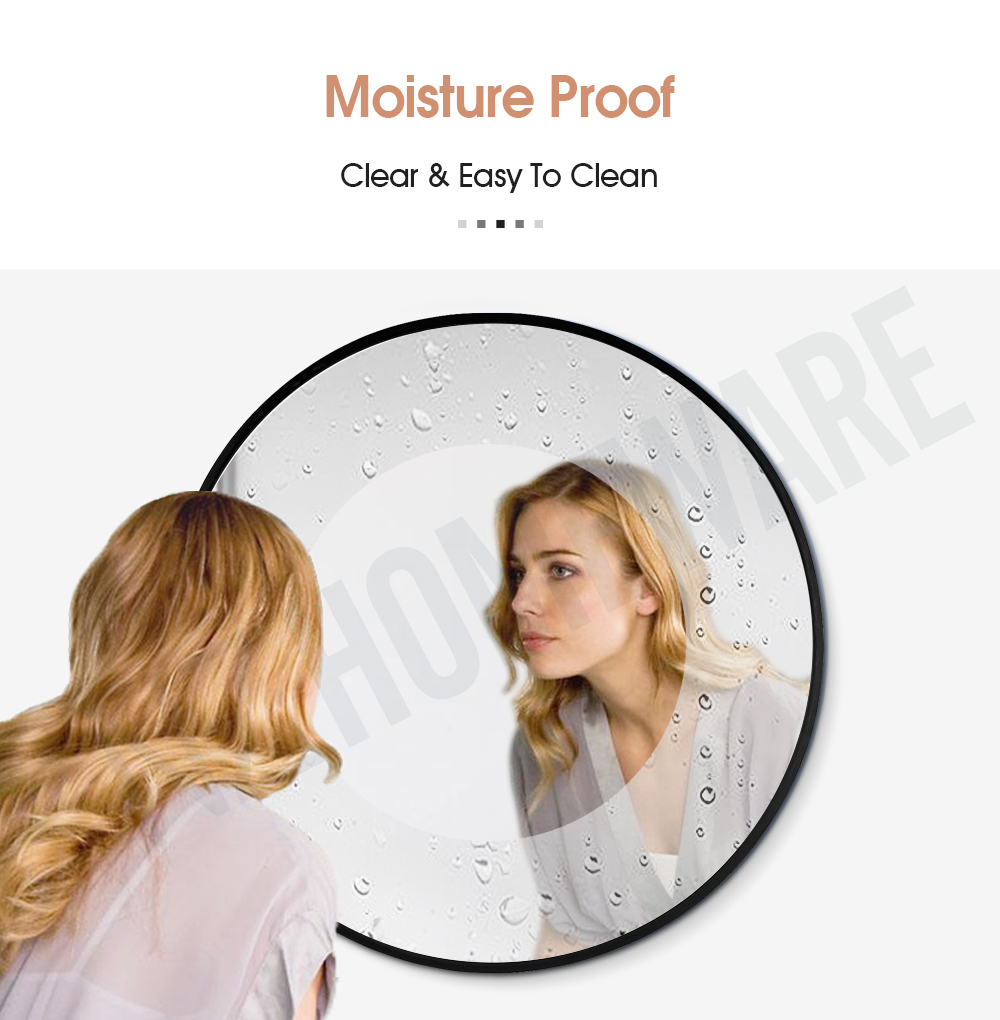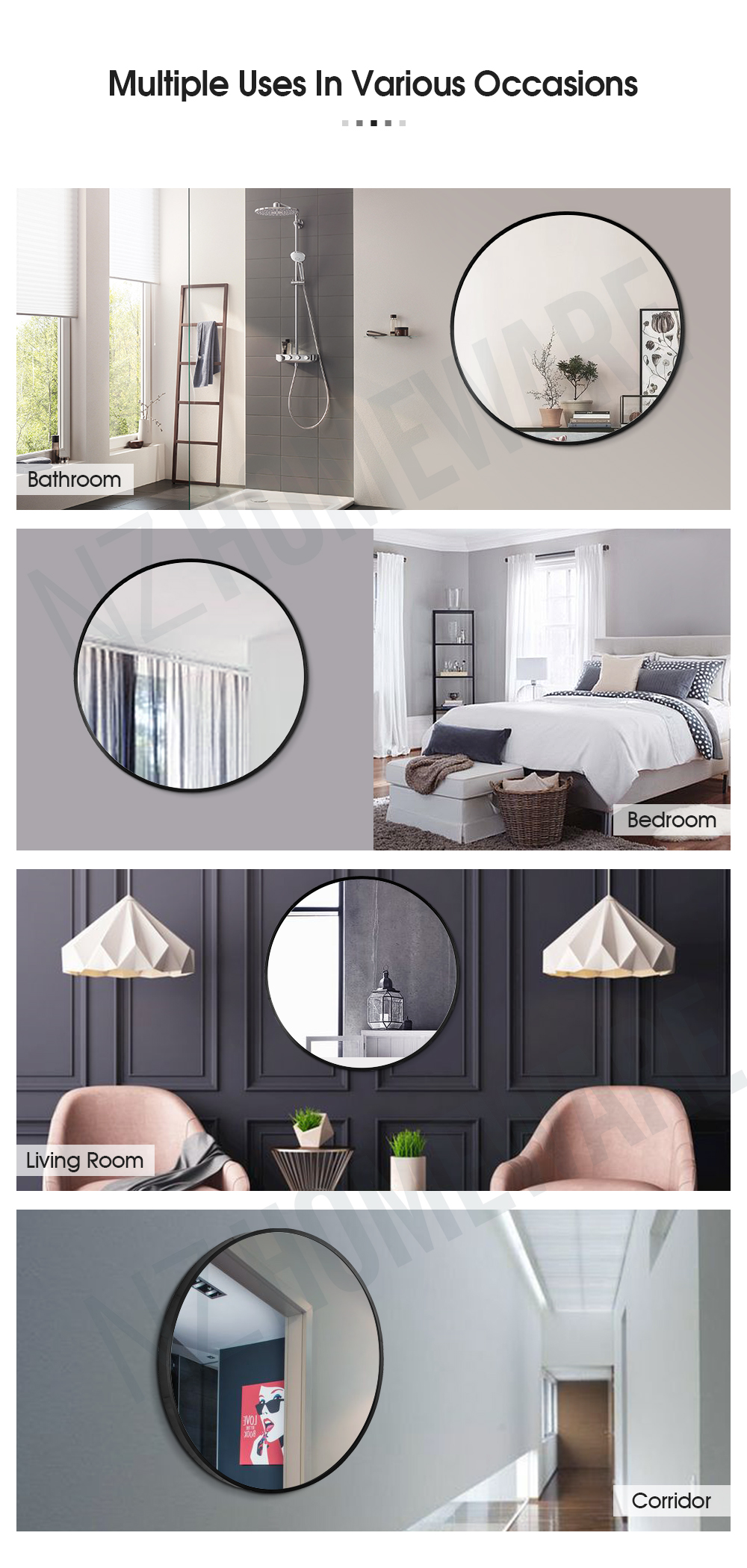 ATTENTION:
Please note that there is no insurance covered during shipping,we can make sure the item is well-packed and brand new,but buyers take the risk. Please check every item which is sent by courier or freight company before you sign the consignment note.
MODEL & SERIES
Product Model
MR-700BR
MATERIAL & FINISH
Frame Finish
Black
TECHNICAL INFORMATION
Size
700mm
Shape
Round
PACKAGE CONTENTS
Main Product
1x mirror

Reviews Over 700x700x40mm Black Aluminum Framed Round Bathroom Wall Mirror with Brackets
Total Reviews (7)
Average Rating: